Ok here are my MAY TOP FIVE!!! Five great seasonal products for you to try this month!! 
Let's talk about stocking up on THREE Summer Essentials: Insect Repellent, Mineral Sunscreen & After Sun Spray. We'll be focusing on these three products along with some great summer DIYs in our May Summer Essentials Challenge!! GRAB THEM IN YOUR ORDER!! 
Mineral Sunscreen
Young Living's Mineral sunscreen is available in SPF 50 and SPF 10. This natural sunscreen is free from harsh chemicals, making it a healthy alternative for adults and kids. Dermatologist tested, non-greasy, and fast absorbing, this stuff smells amazing and is water and sweat resistant for up to 80 minutes. *Most importantly** – unlike chemical sunscreens which absorb harmful UV rays using toxic chemicals that can potentially be harmful for your health, mineral sunscreens sit on top of your skin and reflect UV rays. This means that you'll be protected from the sun without any synthetic grossness being absorbed into your skin or your kids' skin. Our skin is our largest organ and what we put on it matters for our overall well-being!! Young Living's sunscreens are not only effective because of their all natural, plant and mineral derived ingredients, but they also contain essential oils that your skin will love like myrrh, carrot seed and lavender.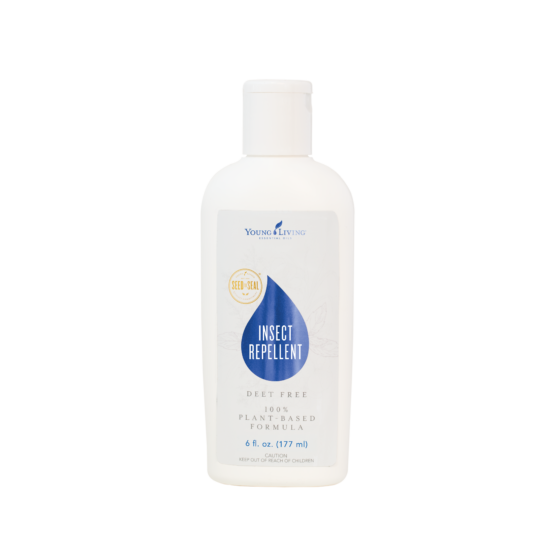 Insect Repellent and Insect Repellent Wipes
Insect Repellent // Did you know that we have a premixed insect repellent that (1) lasts forever (2) is tested to repel mosquitoes, ticks, and fleas and (3) uses only 100 percent naturally derived, plant-based ingredients?!! YESS!!! Pure sesame oil and a carefully selected blend of essential oils traditionally used for their bug-repellent properties come together to make up all 99 percent of the active ingredients in this formula. The other 1 percent? Vitamin E. That means you can use it on your little ones and not worry about the synthetic chemicals used in many traditional repellents. You'll also love the pleasant, citrusy aroma and smooth, non-greasy, non-sticky application!!
LavaDerm AfterSun Spray
Refresh and Recover with LavaDerm After-Sun Spray!! This naturally derived after-sun spray offers temporary relief from the pain and itching of minor burns, minor cuts, sunburns, scrapes, insect bites, and minor skin irritations, so your family can keep playing all day. Using menthol from mint, this spray soothes and cools the skin, providing immediate relief from the effects of outdoor activity. Plus, its moisturizing qualities—from ingredients such as aloe, Lavender essential oil, and Helichrysum essential oil—also help prevent peeling and leave skin feeling soft and smooth instead of tacky or sticky. This stuff is just what your skin needs after a day outside!!
MultiGreens 
This time of year, we need that natural energy, that glandular and lymphatic support, and immune support. One my ABSOLUTE MUST HAVES! MultiGreens is a chlorophyll formula supplement that was created to boost vitality by working with glandular, nervous, and circulatory systems. 
After taking this supplement I have noticed a HUGE improvement with my energy levels and my mood. I take 2 capsules in the morning and 2 more in the afternoon.
Vitality Drops 
The Vitality Drops came out not that long ago and they've quickly become a staple in our home (we love the Grapefruit Bergamot most).  One little squirt packed a punch of natural flavor and electrolytes for the whole fam.  My kids are OBSESSED!!  If you are looking for a healthier alternative to juice boxes or energy drinks (they come in a caffeinated version now too!)… you have to try these!! 
Read more about the benefits of vitality drops here!