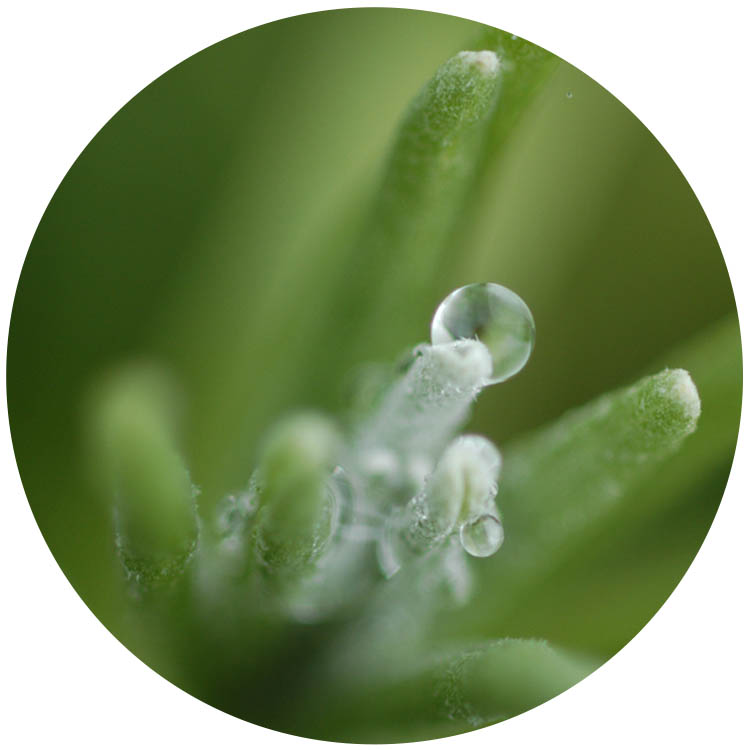 The "life-blood" of a plant! They have been used for thousands of years to promote full body wellness and emotional health. They are extracted through different methods based on the plant using processes such as steam distillation, cold pressing and more.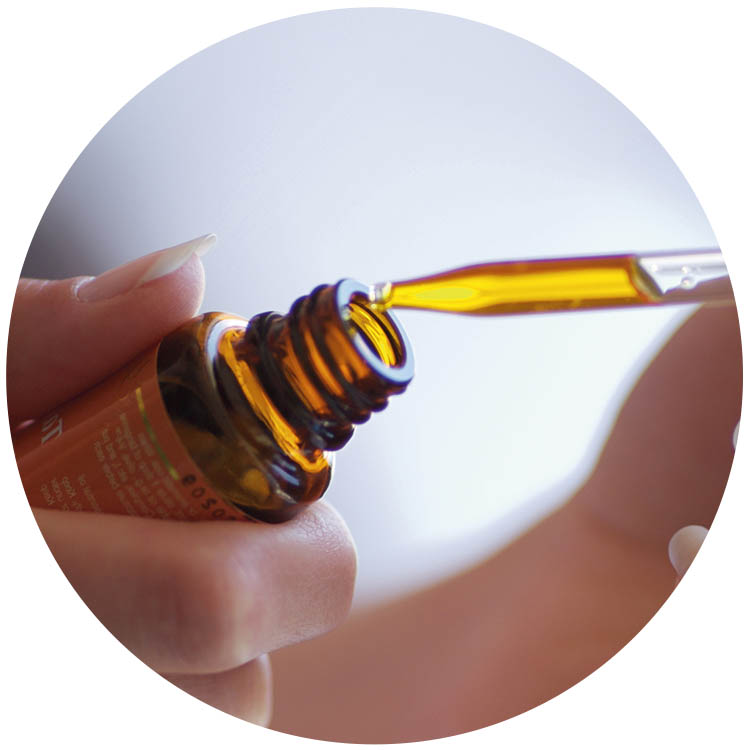 You can breathe them in (directly or via a diffuser), rub them on or add them to a drink/food item. Young Living's Vitality line are the only essential oils on the market that are labeled safe for consumption and internal use.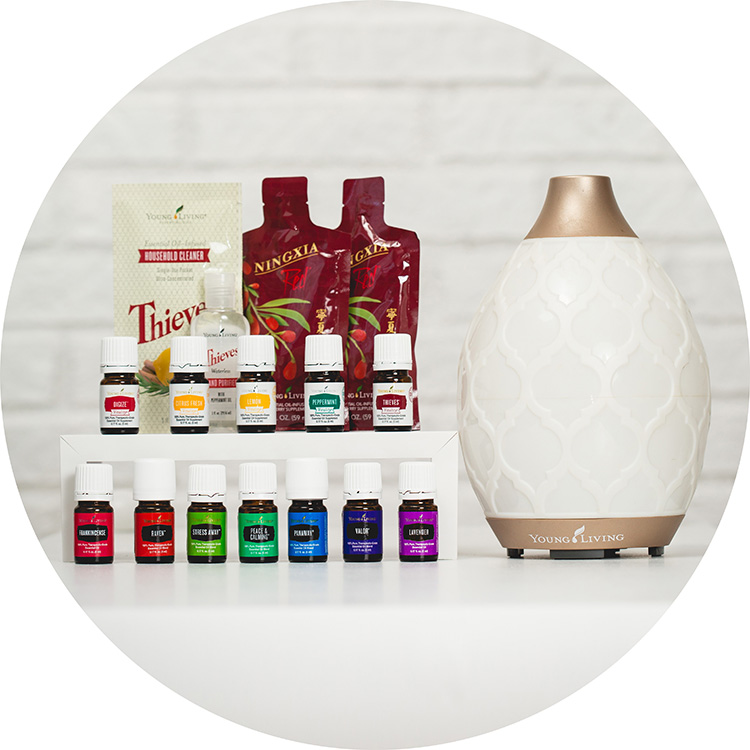 Choose between wholesale and retail purchasing options. Below you'll find purchasing options as well as the full product guide. When you're ready, click a signup/purchase link and you'll be directed to the Young Living site to complete your purchase.
You can purchase Young Living Essential Oils  and other products directly from their website. Click here, and then select the "place an order" button.
Many people choose membership with Young Living to access great discounts and other membership benefits. When you become a member you'll get 24% off the retail price of all Young Living products. If you like, you'll also have the ability to earn commission as an independent distributor. Click the links below to learn about the membership starter kits, click here to view the entire Young Living Product Catalog.
Welcome to a whole new world of possibilities in the oily life! My name is Christina and I'm excited to share this space with you as a resource to learn more about natural living, essential oils and more.
Bringing these oils into my home and experiencing their benefits truly inspired me to spread the LOVE to anyone who is ready to be transformed! This company and our team have so much to offer… online classes, an online support group, business resources, lots of in-person events, and access to so many profound experiences and stories.  We can help take the guess work out of this process with lots of support along the way.
And while you get direct access to our amazing tribe.. AND, the widest variety of the world's most therapeutic and valuable essential oils, you will also enjoy a super discount (24% off, forever) with no fees, no spending minimums, and a completely optional business opportunity.
I am not sure which is better… having access the world's best essential oils, or participating in the Young Living community.  Did you know you can visit our farms, testing facilities and experience what is means to have the world's best essential oils?  Young Living celebrates in 25th year in 2019, and theI have had the privilege of learning up close and personal at our farms in Utah, Idaho, Ecuador and even one of our distilleries in Spain!
Discover more about Young Living Oils